Specification Of Razor Wire Mesh
BTO-10
BTO-15
BTO-22
BTO-25
BTO-28
BTO-65
Arrow Blades
Concertina Spectrum
H Type
Super H Type
Razor Wire Fencing
Razor barbed wire fencing and Razor Wire concertina make the majority of our products. Razor barbed wire fencing is usually made of galvanized steel blade or stainless steel blade. Two pieces of stainless steel razor wire or zinc-coated razor wire can be bounded together by clips to make it stronger. The spiral intersecting barbed wire presents an intersecting shape after opening with beautiful outlook and practical property.
Material for Razor Wire Fencing: Galvanized blade, stainless steel blade. 
Features: Compact and rational structure, high safety factor, for the protection of prison and key project. 
Technical Note: Razor barbed wire fencing can be made according to the actual dimension of customer; the special specification is manufactured according to the drawing.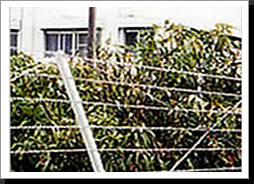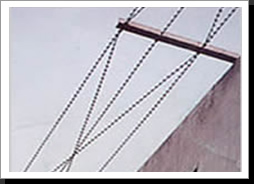 Specification
Specification of Razor Wire Mesh: BTO-10, BTO-15, BTO-22, BTO-25, BTO-28, BTO-65, Arrow Blades, Concertina Spectrum, H Type, Super H Type
Razor Barbed Wire
We can produce razor barbed wire and barbed wire.